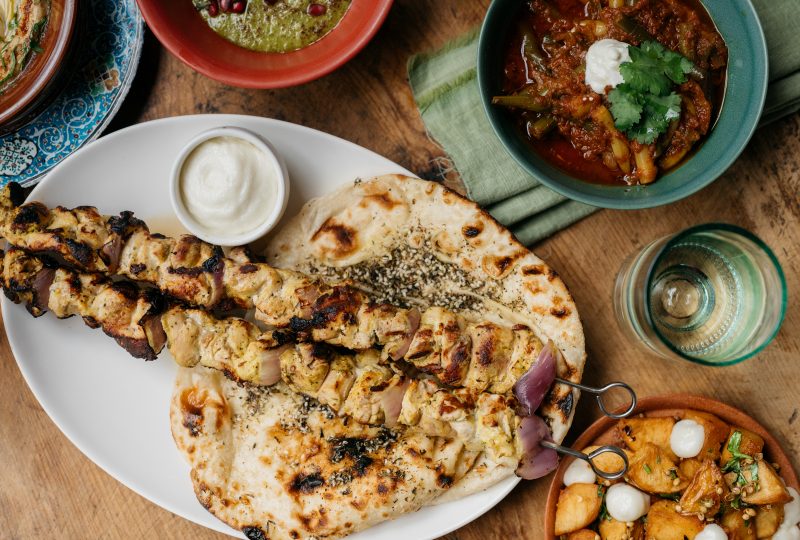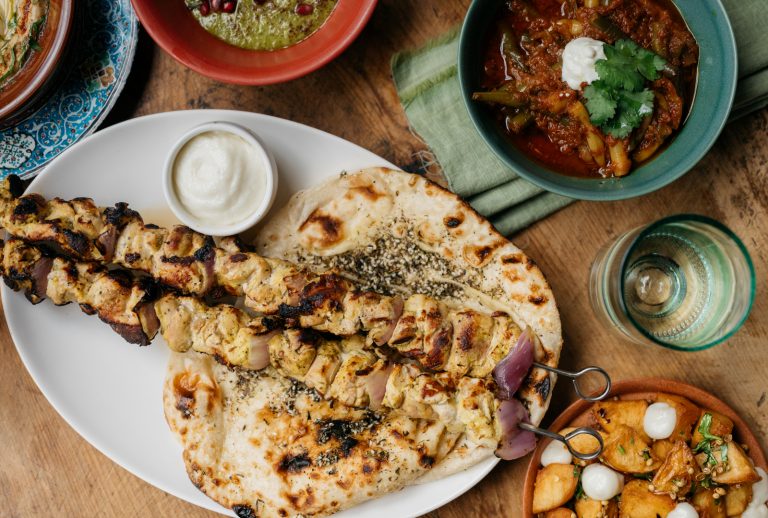 One thing we can all agree on is that Shawarma is delicious, and Shish Tawook is delicious. However, one thing many have trouble agreeing on is the difference between them – and if there even is one!
Some Middle Eastern restaurants will use these terms interchangeably, but that can be misleading, as there is a real difference between the two.
There are numerous popular dishes throughout the Middle East, but these five desserts are truly worth saving room for.
Read More »