There's something special about Middle Eastern cuisine. It's the kind of food that feels like home no matter where you're from or where you are in the world. 
And in a world where we haven't been able to travel for so long, we've got a few places in mind that would be the perfect destinations to discover and devour amazing and authentic Middle Eastern food.  
And since Middle Eastern cuisine is also the kind of food worth travelling for, here are my top five picks on where to go next. 
Lebanon 
Lebanese cuisine is the kind of food everyone loves because of how good it is. It's all about the garlic, olive oil, chickpeas, parsley, and the citric tang of lemon.
Lebanon is where you'll find some of the best baba ghanouj in the world, as well as exceptional falafel, and of course, copious amounts of hummus.
On the sweet side, the Lebanese have mastered the art of baklava, a filo pastry filled with nuts and oozing honey, making it the perfect warm dessert after any meal. 
And a special mention goes to Arak, a traditional Lebanese alcoholic spirit typically made from grapes and aniseed that carries a noticeable liquorice flavour.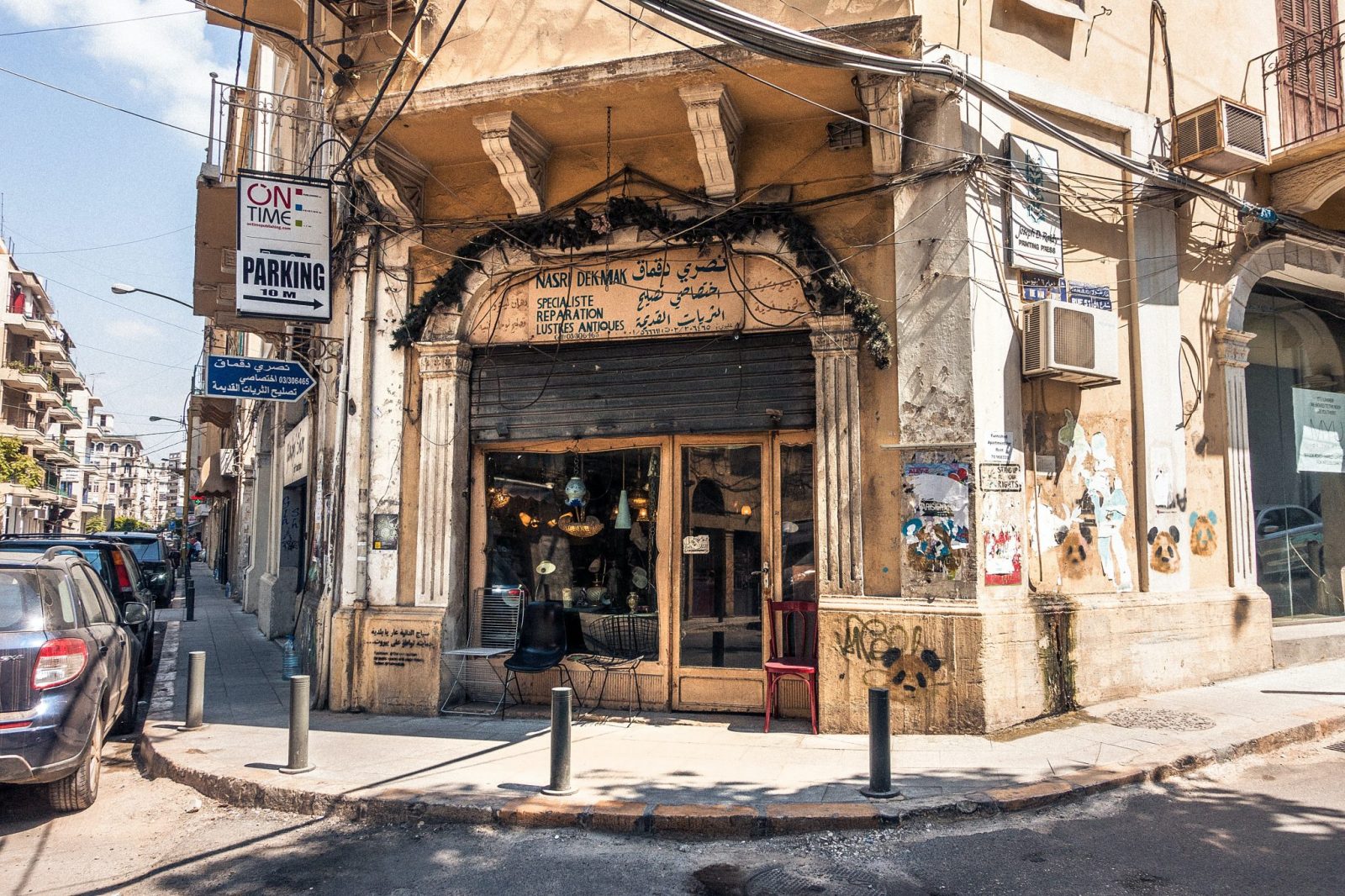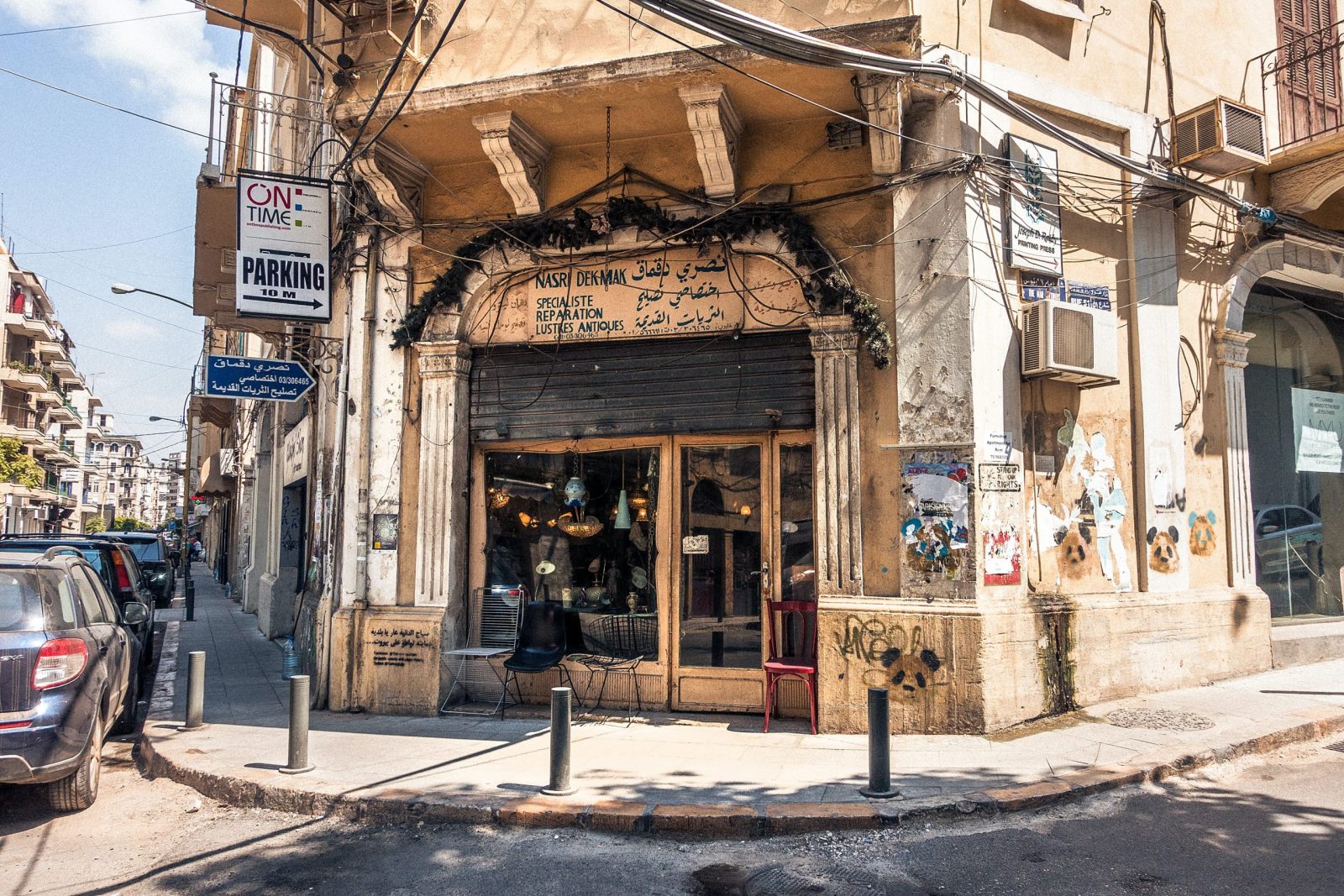 Turkey
Turkey straddles the divide between east and west in geography and cuisine, resulting in its phenomenal dishes. It pulls together Middle Eastern dishes with Mediterranean meals, eastern dining, and a little of central and western European tastes.
The result is bouquets of spices, plenty of fresh fish dishes, succulent kebabs, and of course, mezze. 
It's hard to say exactly where mezze (or meze) came from exactly, but you'll certainly find plenty in Turkey. Mezze is a form of small, flavourful dishes served both hot and cold. This allows diners to try a little of everything, and it's an enjoyable and social style of eating.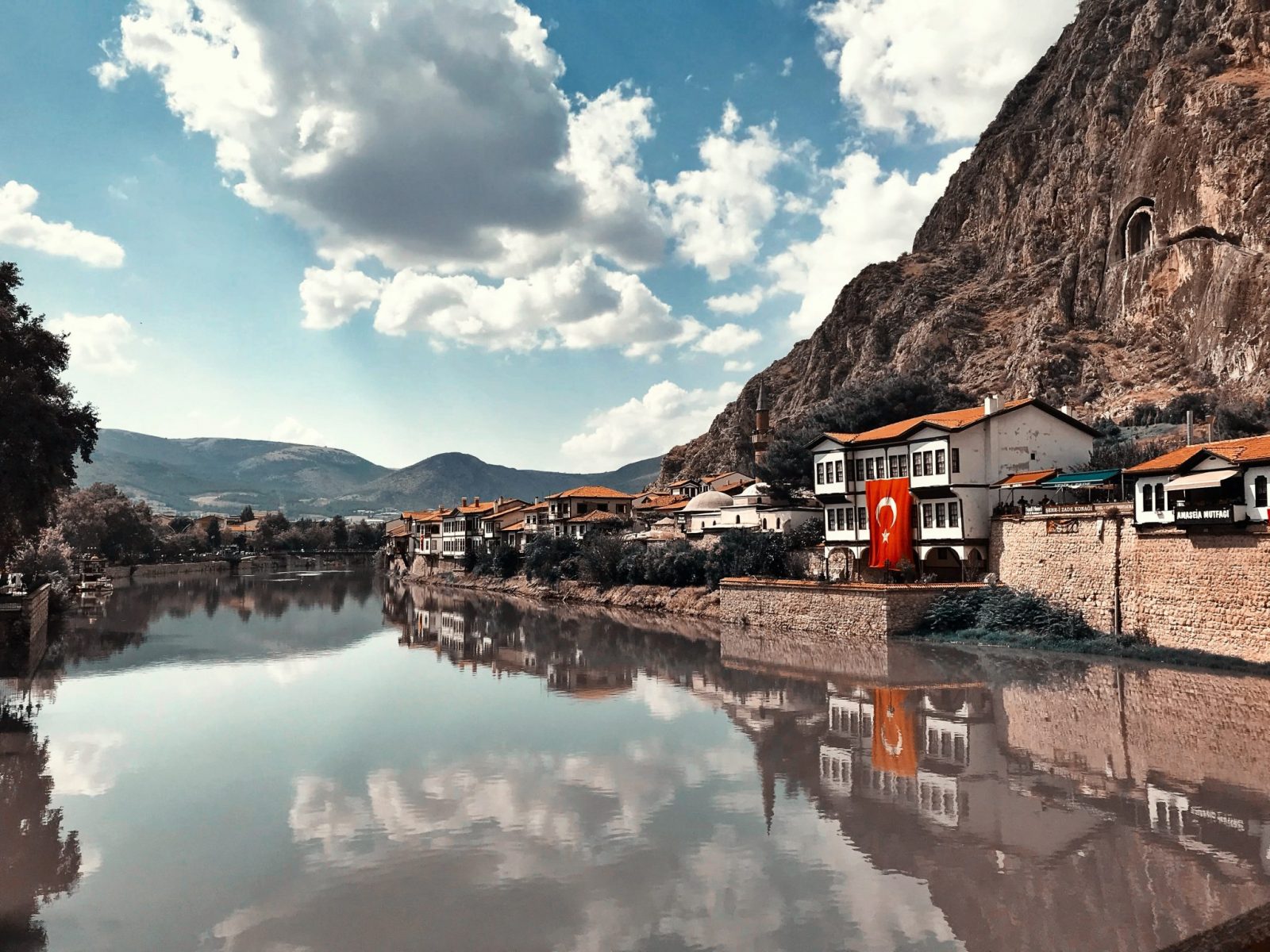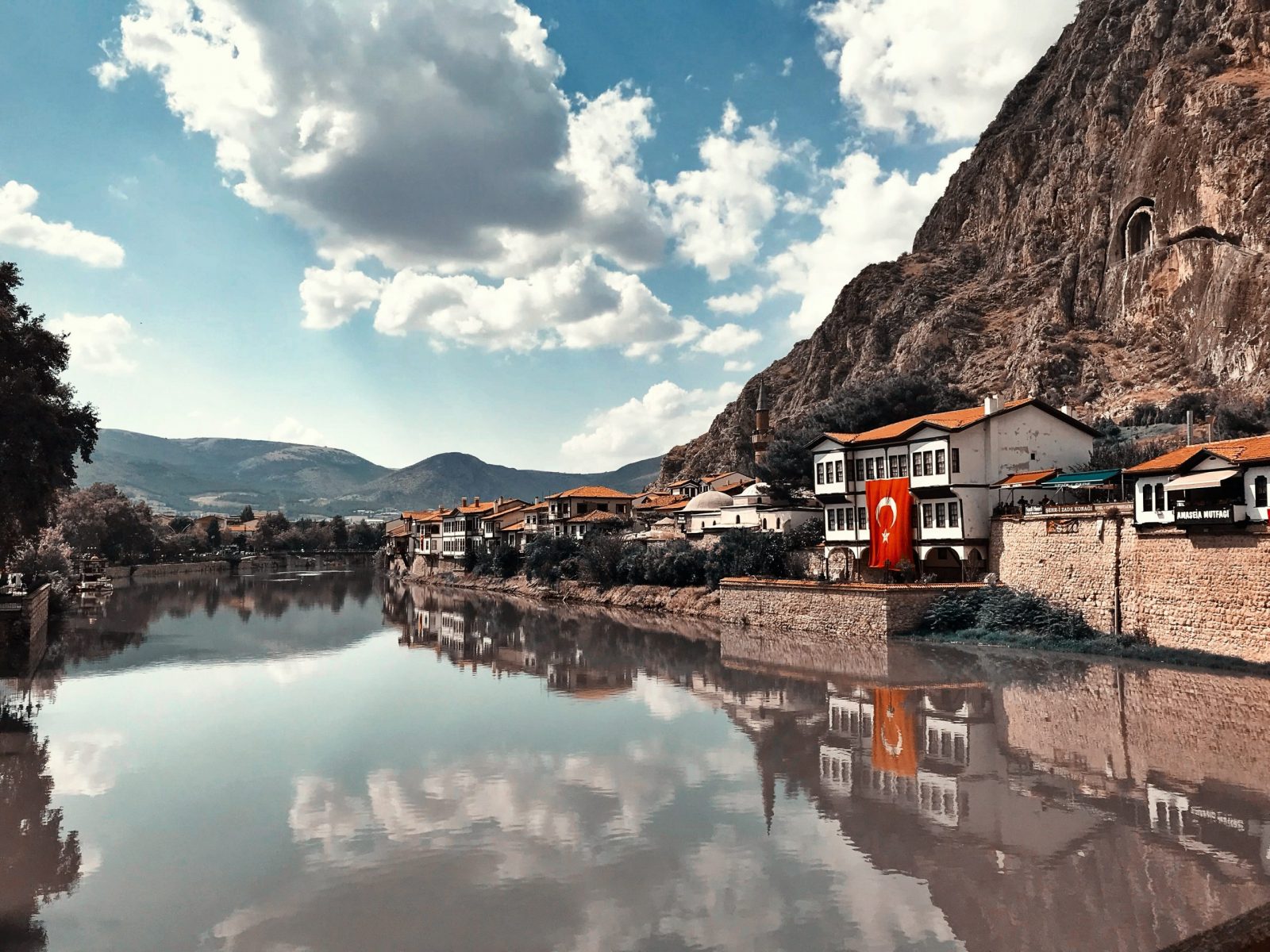 Jordan 
Jordan is an underrated foodie destination, but you can't miss it when searching for the best Middle Eastern cuisine. 
Jordanian food is big on its bold flavours, such as garlic, onion, lemon, and herbs. It also often incorporates sumac and olive oil, both of which are grown locally in abundance. 
This is a great spot to search for a traditional mansaf dish – a large platter of meat layered with flatbread and aromatic rice. It's flavourful, warm, and filling, making it one of the ultimate comfort foods anywhere.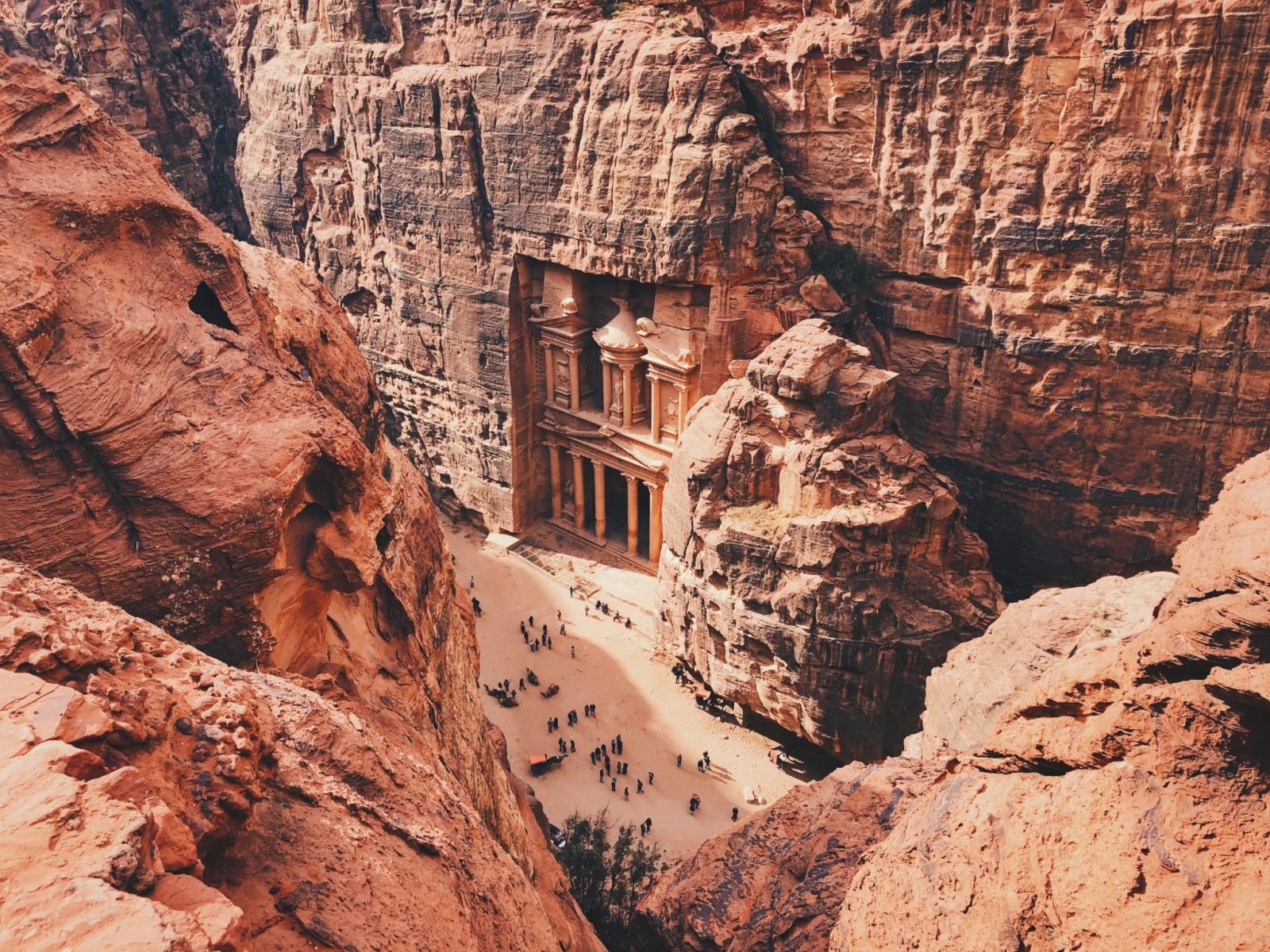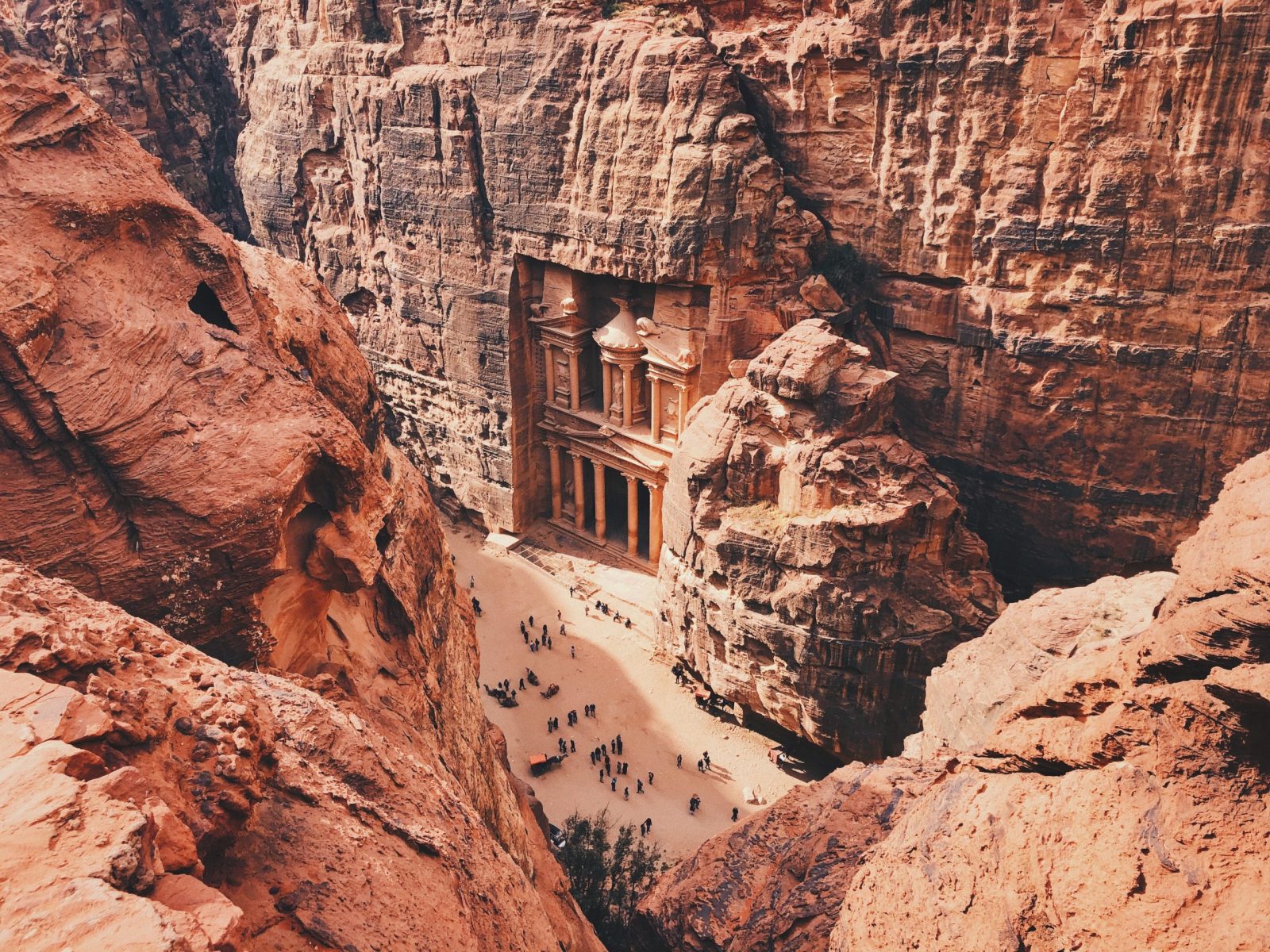 UAE
Cuisine from the United Arab Emirates is often known simply as Emirati cuisine, and it's a multicultural wonder. 
Here you'll find meals flavoured with the enticing scents of saffron, cinnamon, and turmeric, with plenty of meats, fish, and dates. Stews are common, but perhaps the most classic Emirati dish today is the shawarma. Shawarma is a hot flatbread loaded with meat (chicken, lamb, or beef) piled with veggies and mayo, making it another comforting and filling Middle Eastern staple.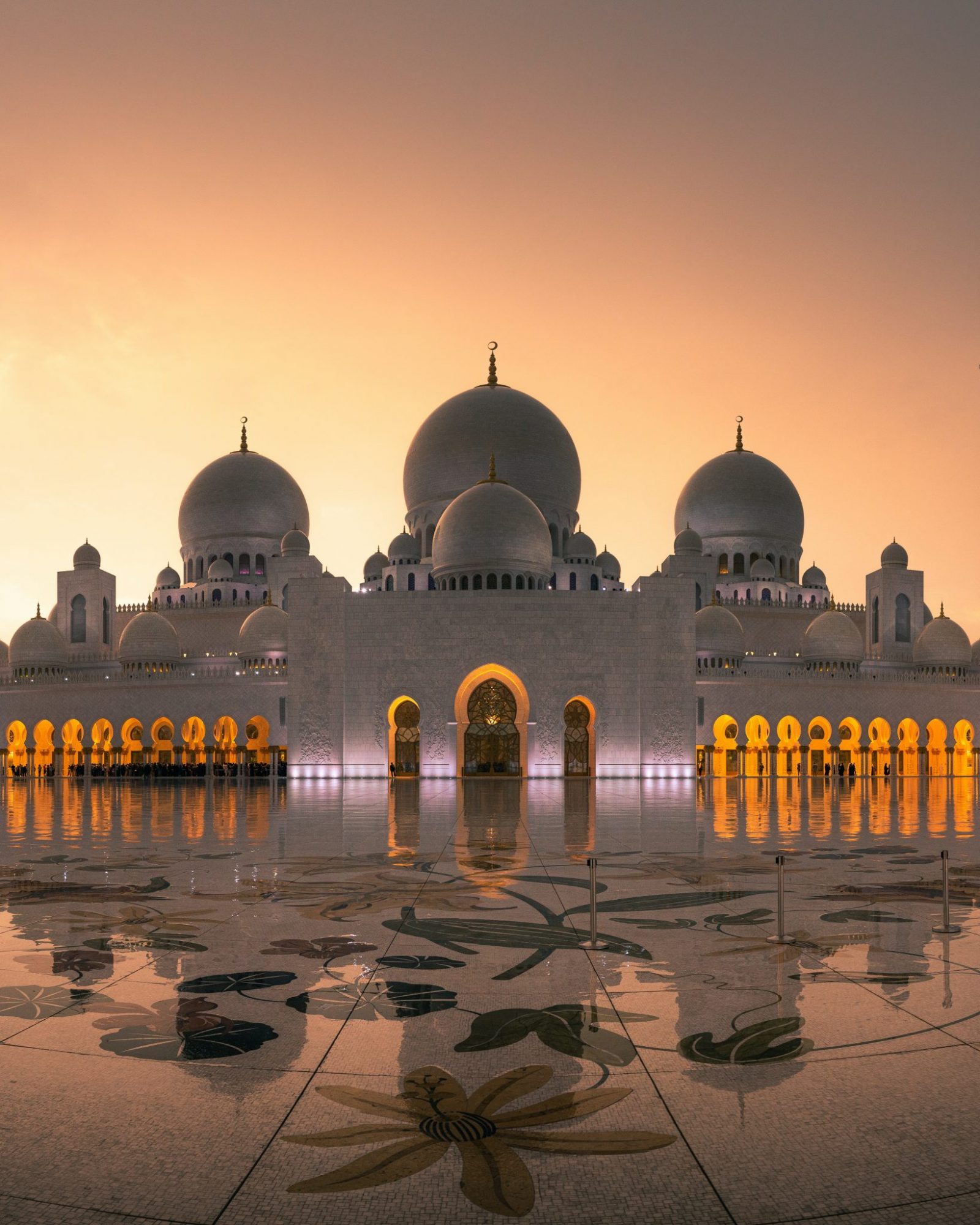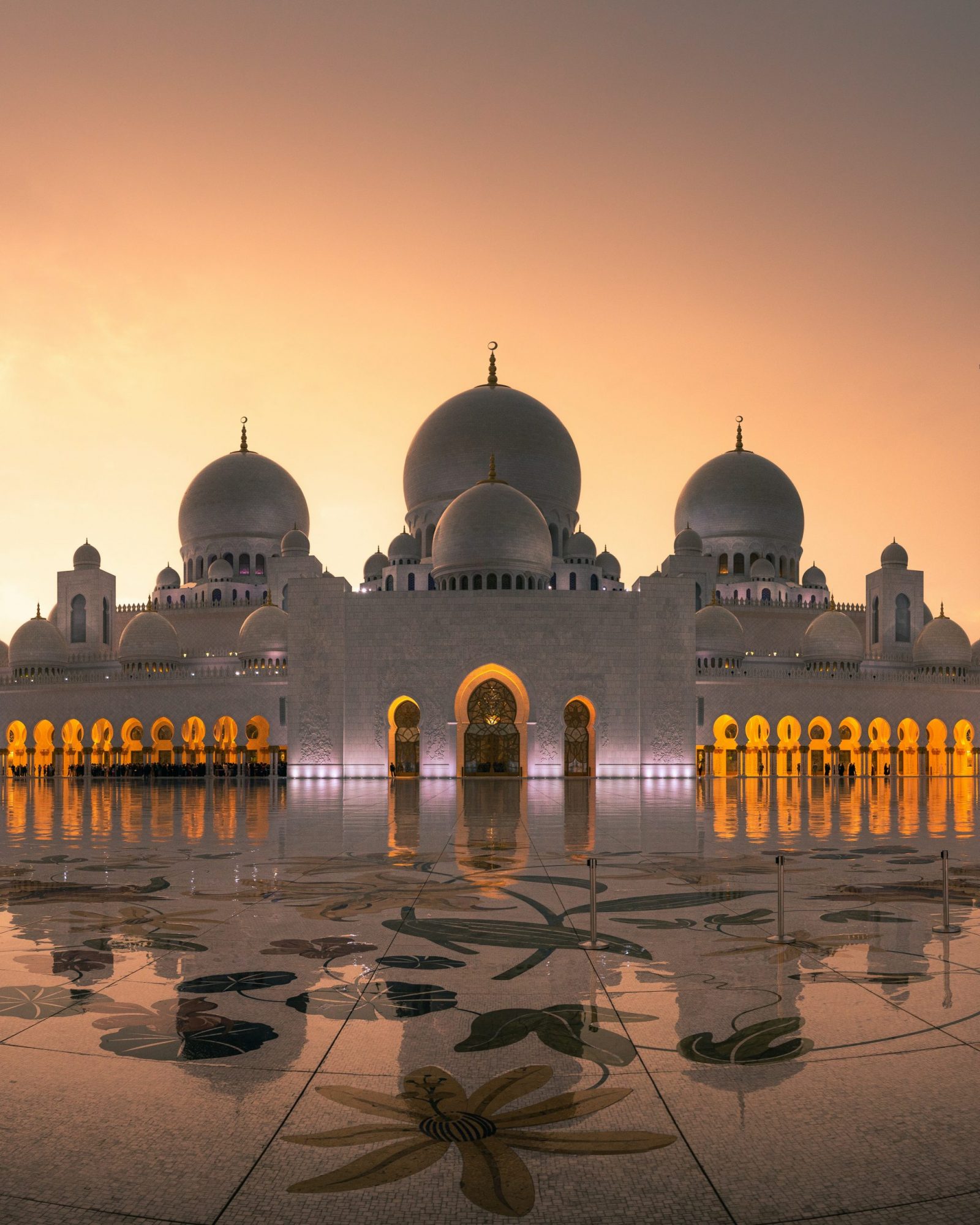 Palestine/Israel
Palestinian and Israeli cuisine is a delightful fusion of Arab and Jewish dishes with Middle Eastern meals and Mediterranean dining. 
Of course, you will find local takes on the staples such as hummus and couscous, but Israel's national dish is widely accepted to be the humble falafel. This deep-fried chickpea ball is brimming with flavour and can be eaten on its own or as part of wraps or other dishes. 
There's also a real focus on vegetables and pulses in Palastinean cuisine, making it one of the healthiest dining destinations in the world.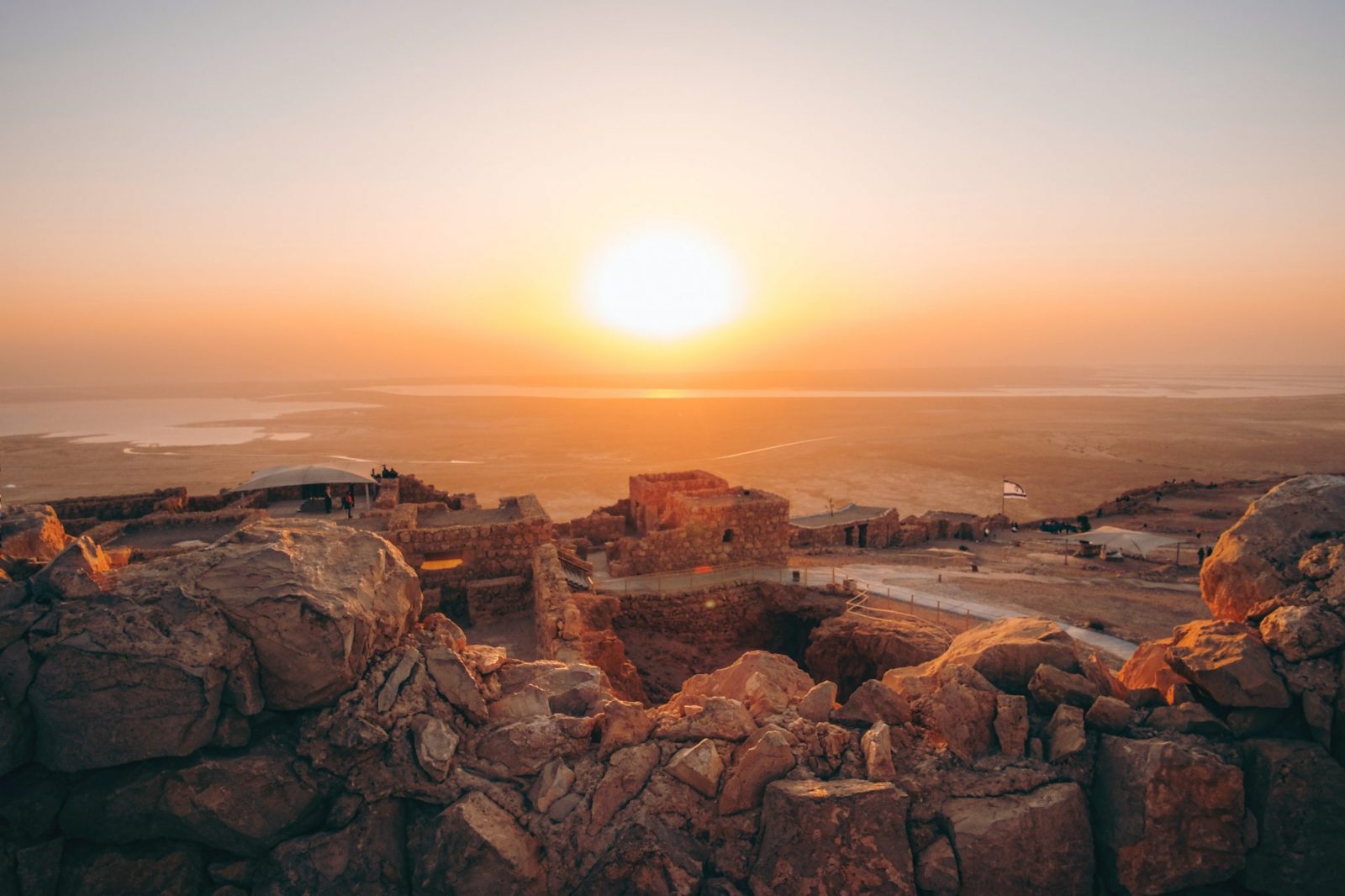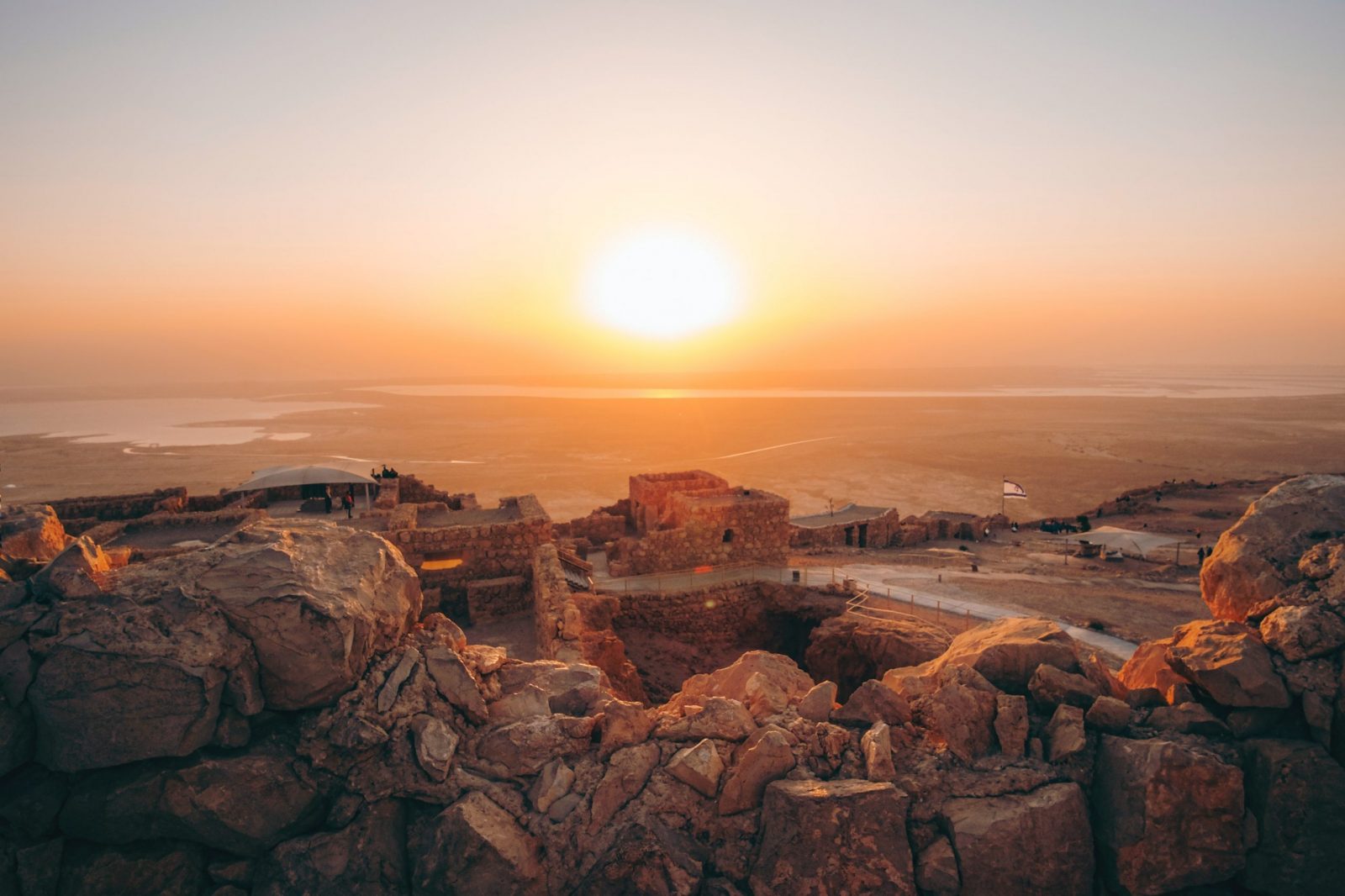 Explore the Middle East…right here in Sydney 
It might not be as good as an international holiday, but you can still discover the wonderful traditional Middle Eastern cuisine with a trip here to Alma's. 
Take a peek at our a la carte menu and make a booking to enjoy a taste of the world right here in Sydney