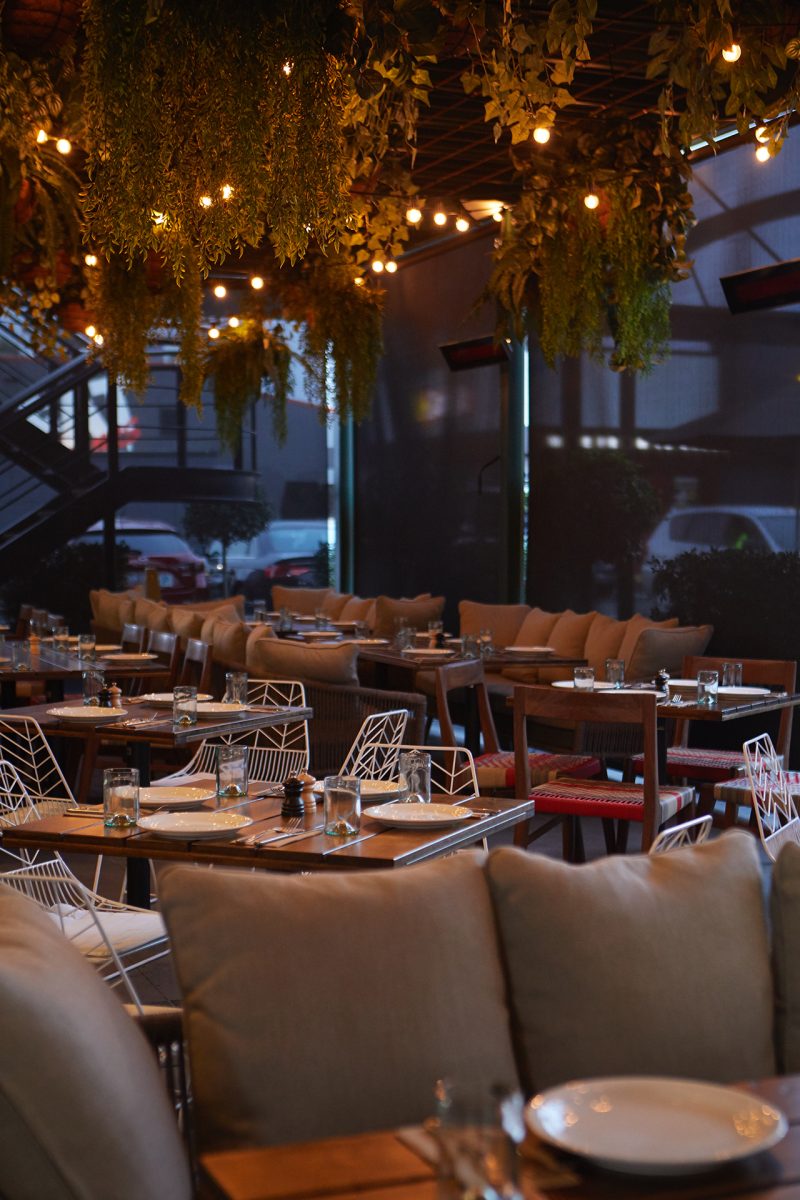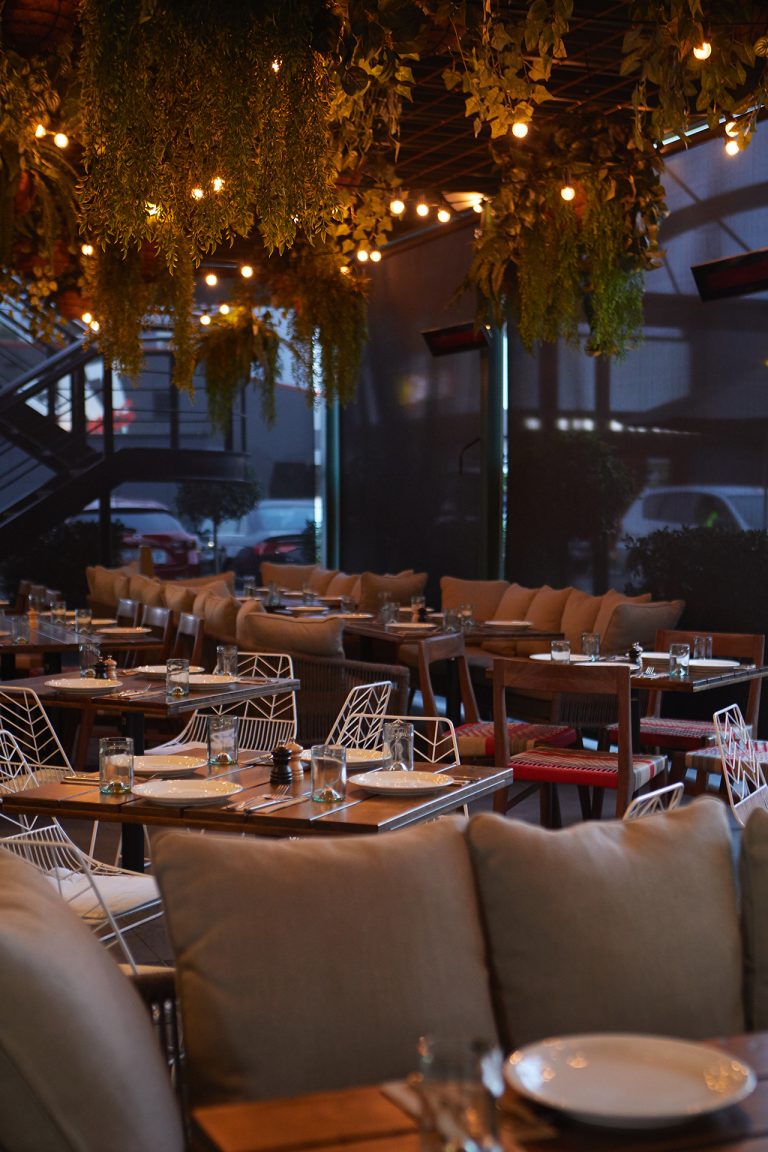 ALMA's Kitchen is proud to serve up authentic, soul-nourishing Middle Eastern cuisine to Sydney. 
Only the finest and freshest ingredients are sourced to prepare the dishes I know you'll love. The medley of colours and flavours on offer would tell you a long story if they could – a story of heritage, tradition, travel, resilience. 
ALMA's Kitchen's food is easy. It's not pretentious. Our traditional recipes are dressed up and will feast your eyes and much as your stomach. 
When you eat at ALMA's Kitchen, you'll be met with warm hospitality which for me is reminiscent of those who came from and I spent time with in the Middle East. 
So join ALMA's family for a dine-in or takeaway meal at our home in Wetherill Park, conveniently only 20 minutes from the Parramatta CBD or 40 minutes from the Sydney CBD. The aromas of freshly charcoaled chicken and spices from the kitchen will lure you to our door (or you can map us at 5/1183 The Horsley Dr, Wetherill Park).
If you have any queries, including bookings and function inquiries, please contact us today. We will respond as soon as possible.
Tues to Sat: 11:30 to 10pm
Sunday: 11:30 to 8pm
Greenway Wetherill Park Parking
3 hours free parking
Rates apply after