Pick the perfect accompaniment for your meal from our beverage menu.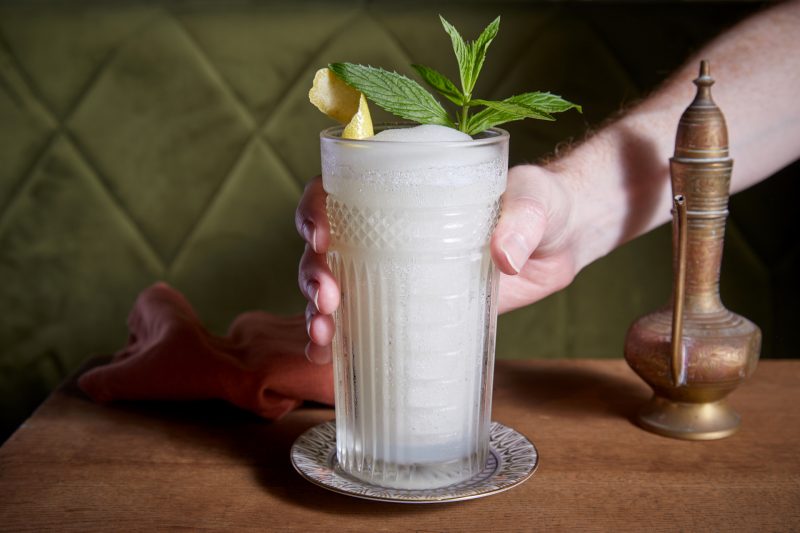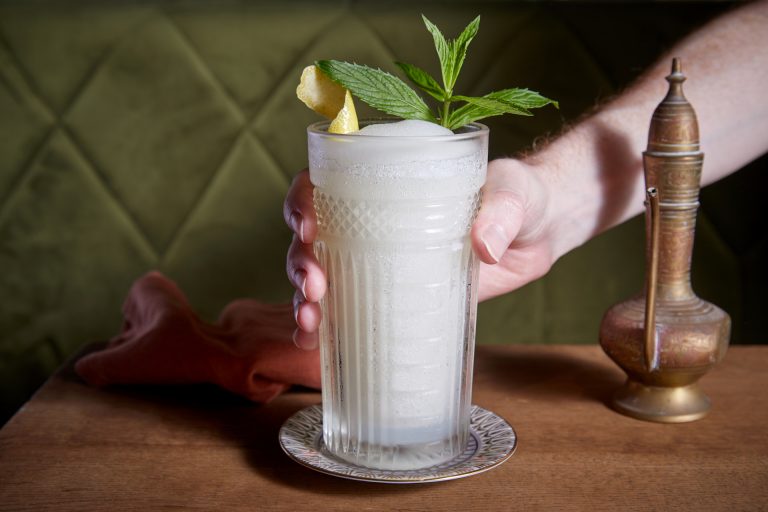 Alma's take on a traditional style Lebanese beverage. Fresh Lemon juice and sugar are mixed with fresh mint and served frozen
San Pellegrino Sparkling, Acqua Panna Still

Soft Drinks (Glass / Jug)

5 / 15

Coca Cola, Coca Cola No Sugar, Sprite, Fanta
Muddled Lychee, Apple juice, guava nectar, topped with soda

Add house spirit of your choice

8
Bacardi White Rum, Pomegranate Syrup, Mint, Lime and Soda

Rose and Cardamom Spritz

17

Vodka, Rose and Cardamom Syrup, Topped with Prosecco

Fireball Espresso Martini

17

Cardamom Honey Infused Fireball Whisky, Fresh Espresso, Amaretto

Passionfruit Caprioska

17

Skyy Vodka, Lime, Sugar, Passionfruit
served with lemon juice and salt rim
Wirra Wirra Pink Moscato

10 / 42

McLaren Vale, SA

Petit Couvent White Blend

12 / 52

Bekaa Valley

Yalumba Wild Ferment Pinot Grigio

9 / 39

Barossa Valley, SA
Chateau Oumsiyat Red Blend

12 / 52

Bekaa Valley

Jim Barry 'Single Vineyard' Cabernet Sauvignon

72

Coonawarra, SA

Yalumba Wild Ferment Shiraz

9 / 39

Barossa Valley, SA

Yalumba Paradox Shiraz

85

Northern Barossa, SA

Wirra Wirra 'RSW' Shiraz

140

McLaren Vale, SA
Traditional Levantine distilled anise spirit served as you like
We recommend either neat, over ice and/or chilled water
Domaine Arak Brun

14 / 40

Domaine Arak Brun Special Reserve

16 / 45

Zachlawi Fig Arak

12 / 35

Zachlawi Spiced Arak

12 / 35
Zachlawi Black Arak 750ml

220

Zachlawi Traditional Arak 750ml

220

Old City Arak 750ml

100

XO Fakra Arak 700ml

250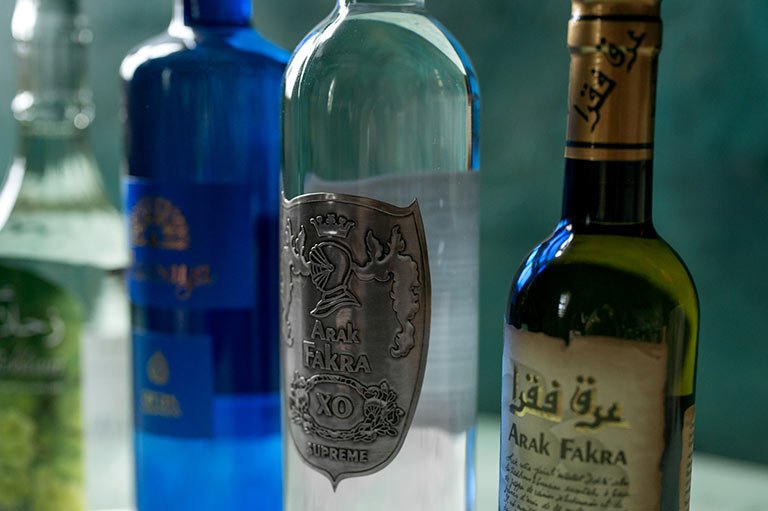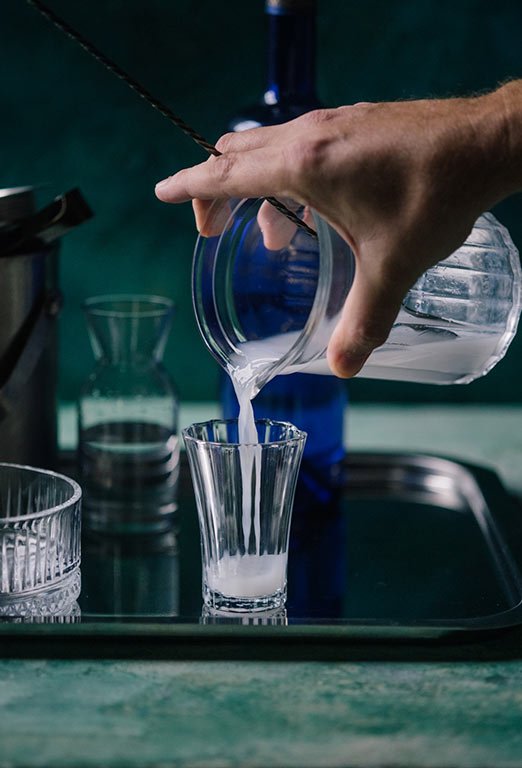 Flat White, Cappucino, Latte, Mocha, Piccolo, Chai Latte, Espresso, Long Black

Arabic Coffee (Reg/Large)

5 / 10

Regular or Cardamom

Traditional Middle Eastern black tea served with condiments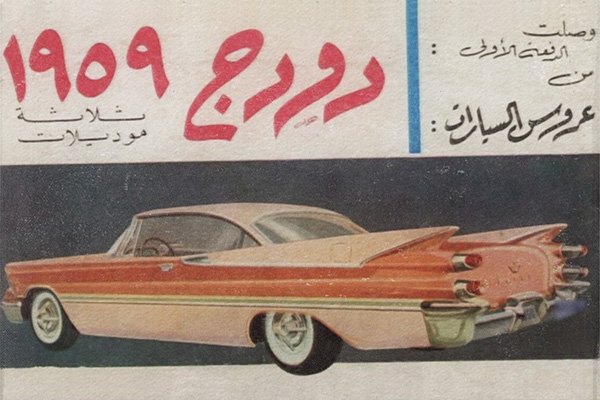 Select from a range of imported beers, including the iconic Lebanese Almaza. Born in 1933 through the effort of five friends, Almaza is a pilsner pale lager and Lebanon's first and most iconic beer.

Why not try a popular spirit from the region, arak. Arak is an anise-flavoured spirit of Levantine tradition and considered to be one of the first flavoured spirits made. It can be consumed neat or mixed with water to your liking.
Our wine selection is curated to reflect the best of the Middle Eastern region and Australia. Like your dishes, you can enjoy something familiar and local, or try something a little different and imported from a foreign terrain.
We also offer favourites including arabic coffee, cafe lattes and herbal teas. My pick though, the traditional Middle Eastern black tea, which is served with condiments.