It's time to swap out your activewear for racewear because Melbourne Cup is right around the corner! 
The race that stops the nation has always been a day for Australia to get together and celebrate. And after months of lockdown, what better place is there to do that than at Alma's Kitchen? The perfect Melbourne Cup Venue in Sydney to celebrate together. A place where delicious traditional Middle Eastern flavours fuse with communal dining and the spirit of celebration. 
Our Alma family is ready to welcome you to our Melbourne Cup restaurant, Sydney.
After months in lockdown, we are ready to burst through the gate and celebrate this Melbourne Cup Lunch with you, Sydney! Join us at Alma's and watch the Melbourne Cup Race live while enjoying a day of beautiful food, drinks, and friends. Alma's is the perfect Melbourne Cup Venue in Sydney, a place where the ritual of eating and sharing a meal together is infused into everything we do. 
Our menu is inspired by Middle Eastern culture. Be seduced by the flavours and feelings that can only be felt when sharing a delicious meal with your loved ones. For this Melbourne Cup lunch, dine on an earthy and hearty Middle Eastern-inspired meal worthy of celebrating. Our dishes are designed to entice the senses, ignite the appetite, and transport you to the Middle Eastern world. 
Our sharing banquet offers you a choice of delicious options from mezze to mains for you to choose. Or enjoy our signature charcoal, wood-fired chicken and steaks from our a la carte menu, including our array of special cut 120-day grain-fed Premium Australian Tomahawk. Delight in each other's company and conversation while sharing hot and cold mezze plates and hand-made dumplings. Remember to keep the drinks and conversation flowing with a delicious cocktail or sample Alma's take on the traditional Lebanese drink Laymounada.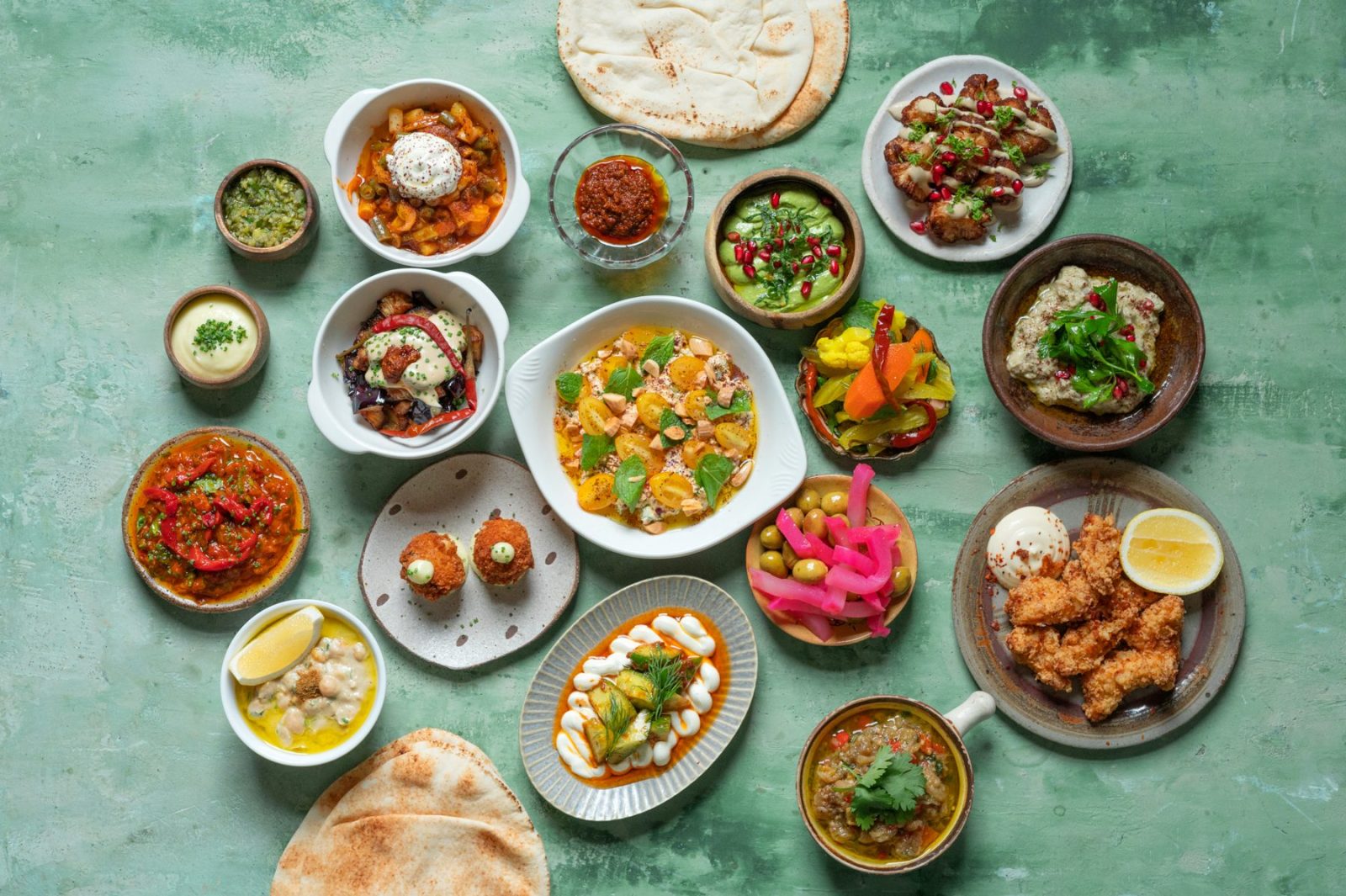 Don't miss out on booking the perfect Melbourne Cup venue, Sydney.
Grab your friends and colleagues and get ready to cheer on the fillies this Melbourne Cup lunch, Sydney. Our Melbourne Cup Day restaurant will be bursting with colour, excitement, flowing drinks, and delicious food. 
Win a hamper for Melbourne's Cup at Alma's!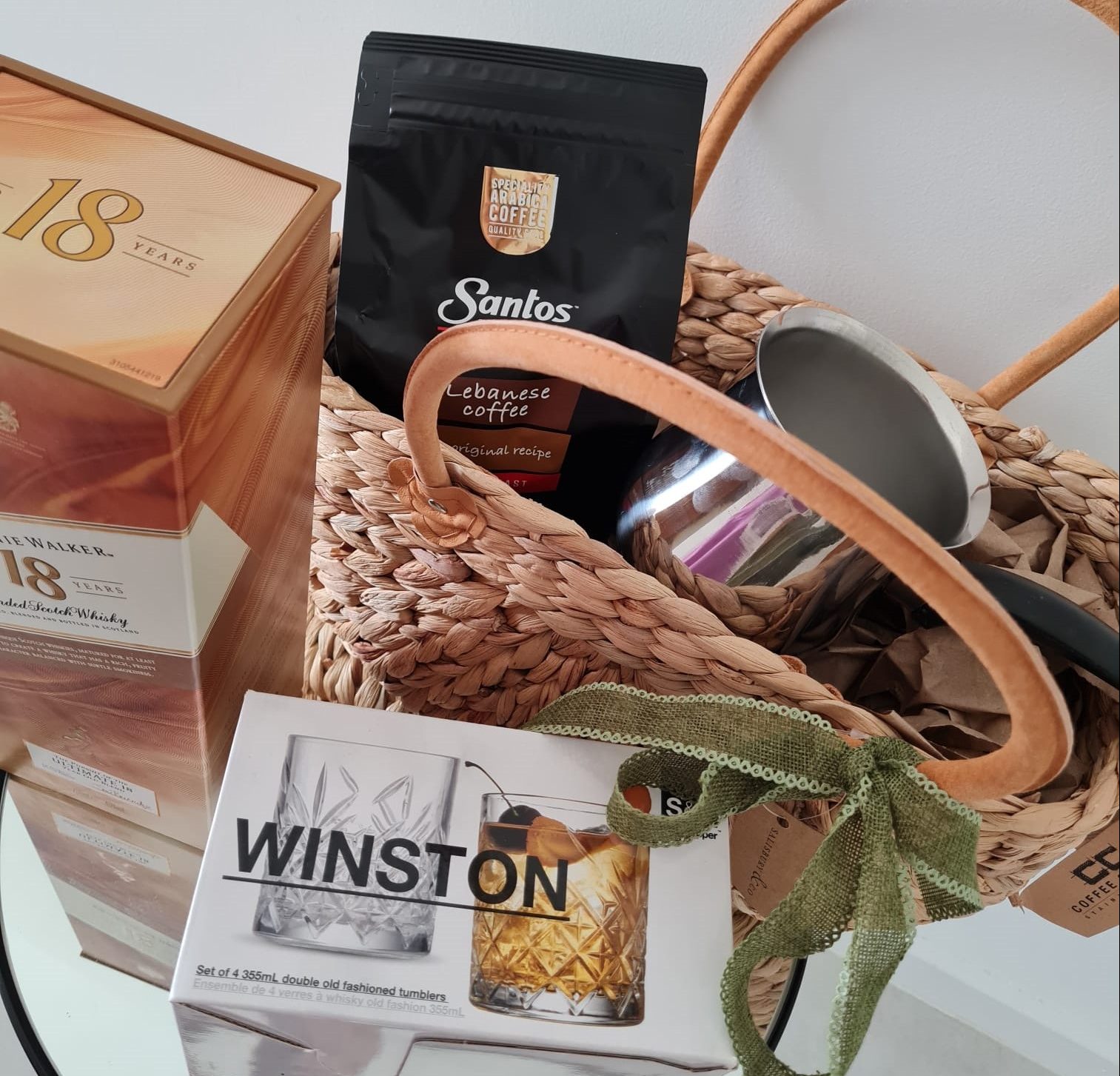 Due to Covid restrictions, numbers are strictly limited. So to avoid disappointment, please make sure to book early online as we are one of the best Melbourne Cup Venues in Sydney and will book out. But don't worry if you miss out! Join our waitlist by emailing us at wetherillpark@almaskitchen.com.au 
Get ready to have fun with great company and irresistible food. We look forward to seeing you this Melbourne Cup lunch, Sydney!
We are a Covid Safe Venue
Alma's is a COVID safe venue. We place the safety of our patrons and staff above all else. Therefore, our Melbourne Cup lunch, Sydney, will operate within NSW Health Guidelines at the time of the event. This also includes necessary social distancing guidelines. As a result, limited bookings are available, so we encourage bookings to avoid disappointment.