One thing we can all agree on is that Shawarma is delicious, and Shish Tawook is delicious. However, one thing many have trouble agreeing on is the difference between them – and if there even is one! 
Some Middle Eastern restaurants will use these terms interchangeably, but that can be misleading, as there is a real difference between the two. 
What is Shish Tawook? 
Shish Tawook is a kind of chicken skewer. In fact, the name translates directly as 'chicken skewers'. 
It is a beloved dish from Lebanon, and is popular enough that it is served in Middle Eastern restaurants all over the world. 
Typically, the chicken in Shish Tawook is prepared with lemon, garlic, and yoghurt, and often also contains paprika and tomato paste. This makes the dish wonderfully flavourful, with the lightness of the lemon and yoghurt balancing the deeper spices in the marinade. 
While the exact spices will differ from chef to chef and restaurant to restaurant, you can guarantee that any Shish Tawook meal will be warm, filling, and overflowing with flavour.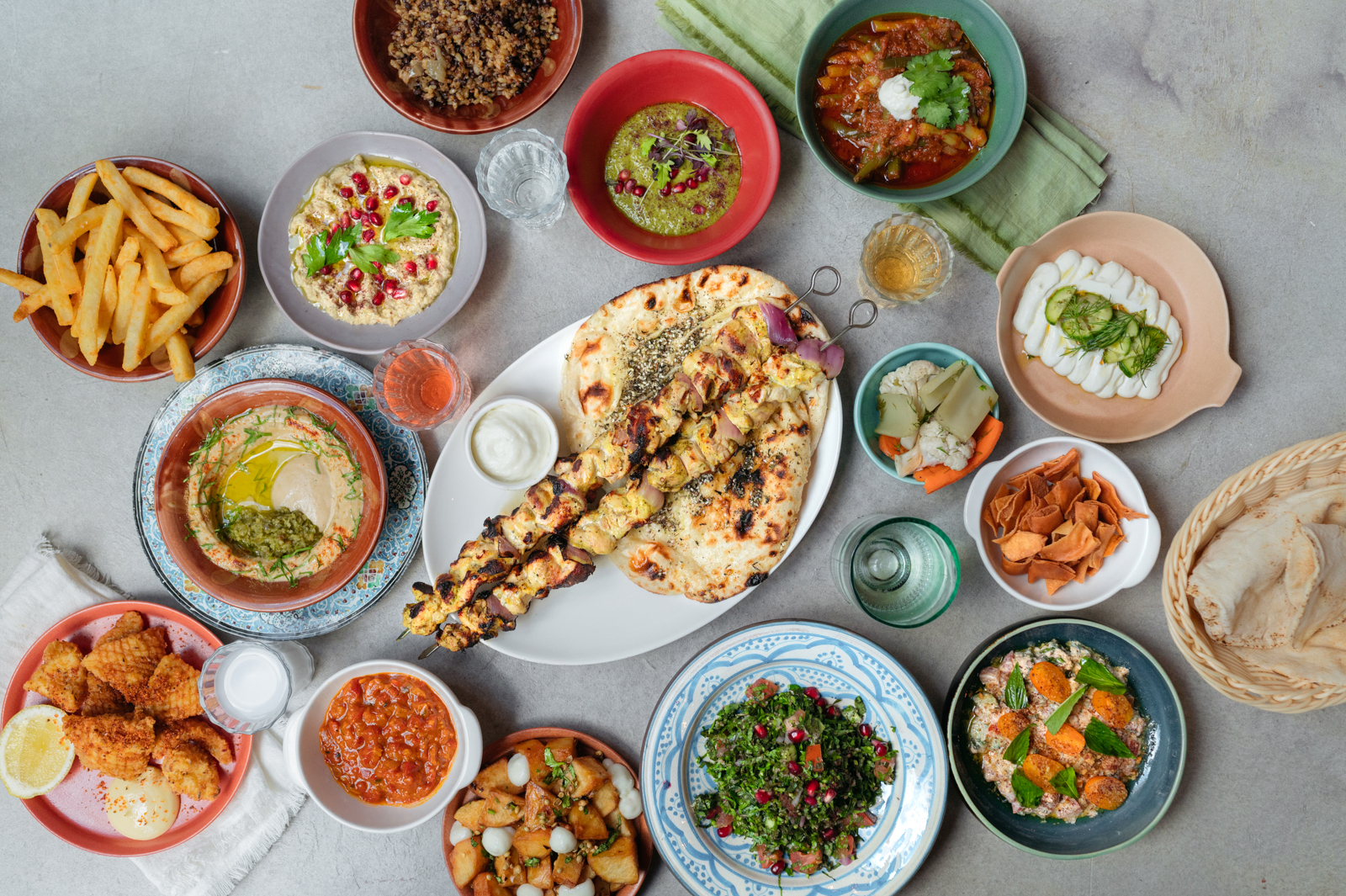 What is Shawarma?
Chicken Shawarma is one of the most popular Middle Eastern dishes around the world, and for good reason. 
It is thinly sliced meat that's been prepared in a variety of delicious spices and is most often served in warm pita bread or flatbread with anything from cucumber and lettuce to tomato and fries. Importantly, it is prepared with similar ingredients to Shish Tawook, but comes with a couple of key differences. 
Shawarma is prepared on large, vertical rotating cones to slowly cook the meat, with the chef cutting off slices as it rotates. This creates a flavoursome, succulent meal that's prepared and served piping hot right in front of you.   
Another main difference is the mix of spices used in chicken shawarma. While the two dishes use similar spices, shawarma does not use lemon and yoghurt, which means it doesn't have the same light balance as Shish Tawook does. Instead, chicken Shawarma has more of a warm, deep flavour profile, with spices such as turmeric and cinnamon to give it that classic cosy, rich taste.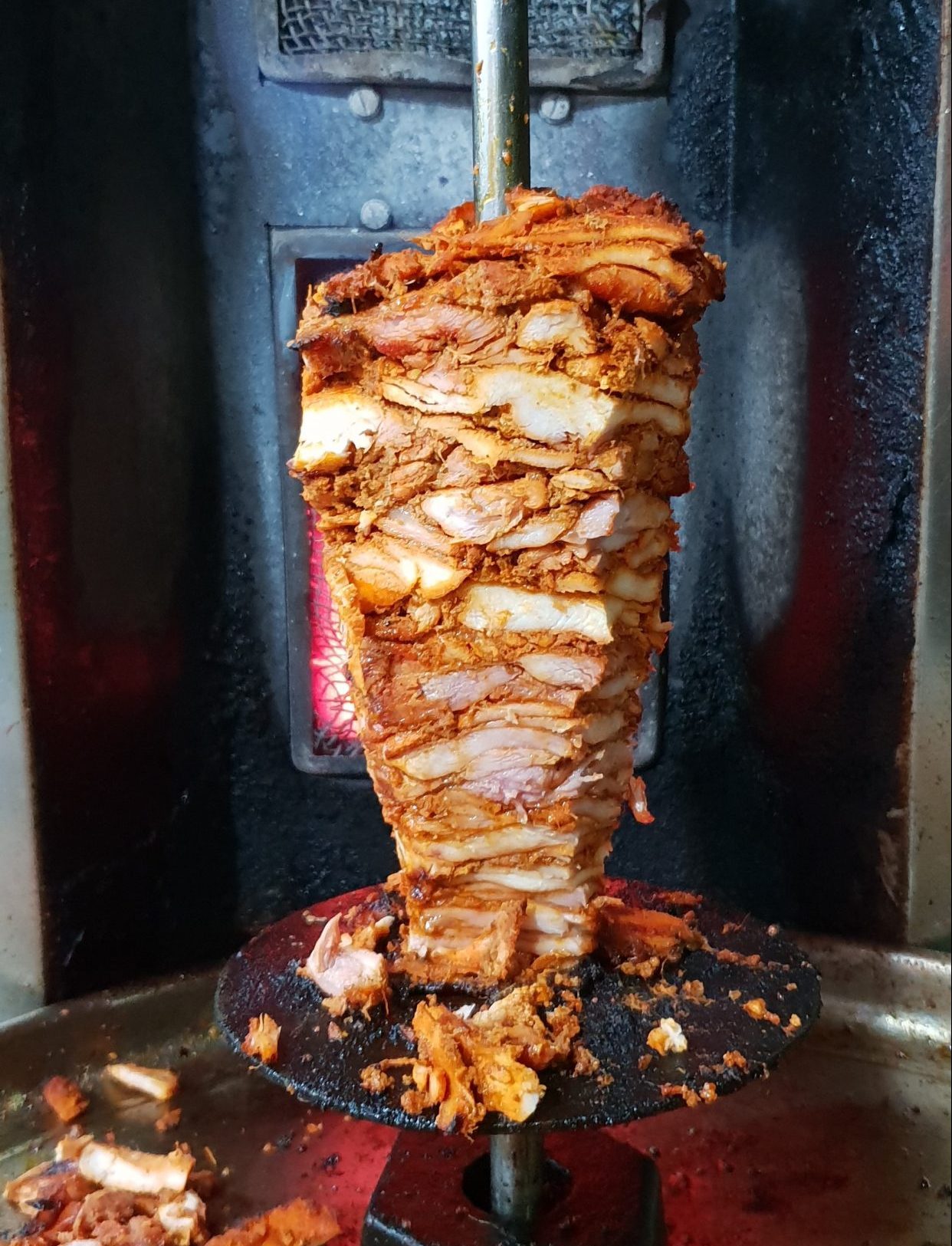 Authentic Middle Eastern dishes 
Chicken shawarma and shish Tawook are both excellent examples of Middle Eastern cuisine, and each one promises a warm and delicious meal. 
Whether you're new to Middle Eastern meals or something of a connoisseur, you'll find authentic flavours, cooking techniques, and menu options here at Alma's Kitchen. 
Order now for pick up or delivery for a magical Middle Eastern dining experience at your place.