At Alma's, we believe that strangers are just friends that we haven't cooked for.
We would like to invite our local community in Western Sydney, YOU – to come and join us for one special night of enjoying a complimentary Middle Eastern feast.
Dates: Please view our list for your suburb / date
Time: 6:00pm (on selected date)
Address: Greenway Wetherill Park, 1187 The Horsley Dr, Wetherill Park NSW 2164
Wetherill Park – 28/6/22
Bossley Park – Date TBA
Prairewood – Date TBA
Smithfield – Date TBA
Greystanes – Date TBA
Horsley Park – Date TBA
Fairfield – Date TBA
Canley heights – Date TBA
To start
Bread with Za'atar
Classic Baba Ghanouj
Classic Green Tahini
Turkish Salsa
Shanklish
Salt & Aleppo Calamari
Classic Hummus
Alma's Pickle Plate
Garlic Prawns
Sujuk Meatballs
To follow
Lamb Mansaf
Tahini Chicken Skewer
Desserts
Chocolate Tart
Winners will be contacted a week prior to selected event date
Winners will be contacted via email address entered on the entry form
Each winner must be 18 years or over.
Photo ID may be required
Winners can only bring one guest
The voucher is valid only on the date of the selected event
Each winner is responsible to travel to and from the venue at their own cost
Voucher is not redeemable for takeaway, meals will be served at the restaurant
Winner must be following us on Instagram @almaskitchenau
Winner will be chosen at random by Alma's Kitchen and finalised by the team
By clicking ENTER you are agreeing to receive marketing communication from Alma's Kitchen
Winners can only attend 1 event
Introducing Middle Eastern cuisine 

Are you new to Middle Eastern cuisine? Then we can't wait to introduce you and spoil you. 
Our dishes are bursting with flavour, but it doesn't take gallons of butter or sugar to make it possible. Instead, it's all about finding the perfect balance of spices and high-quality ingredients to create wholesome, hearty meals that satisfy your hunger and tastebuds. 
Our hot and cold Mezze dishes are a staple in authentic Middle Eastern dining and are a great way to try a variety of traditional foods in one sitting. You'll likely discover a few of them when you join us for Local's Night. 
Try out our exciting new menu when you visit with a wide array of dishes to enjoy and meet new people at each event.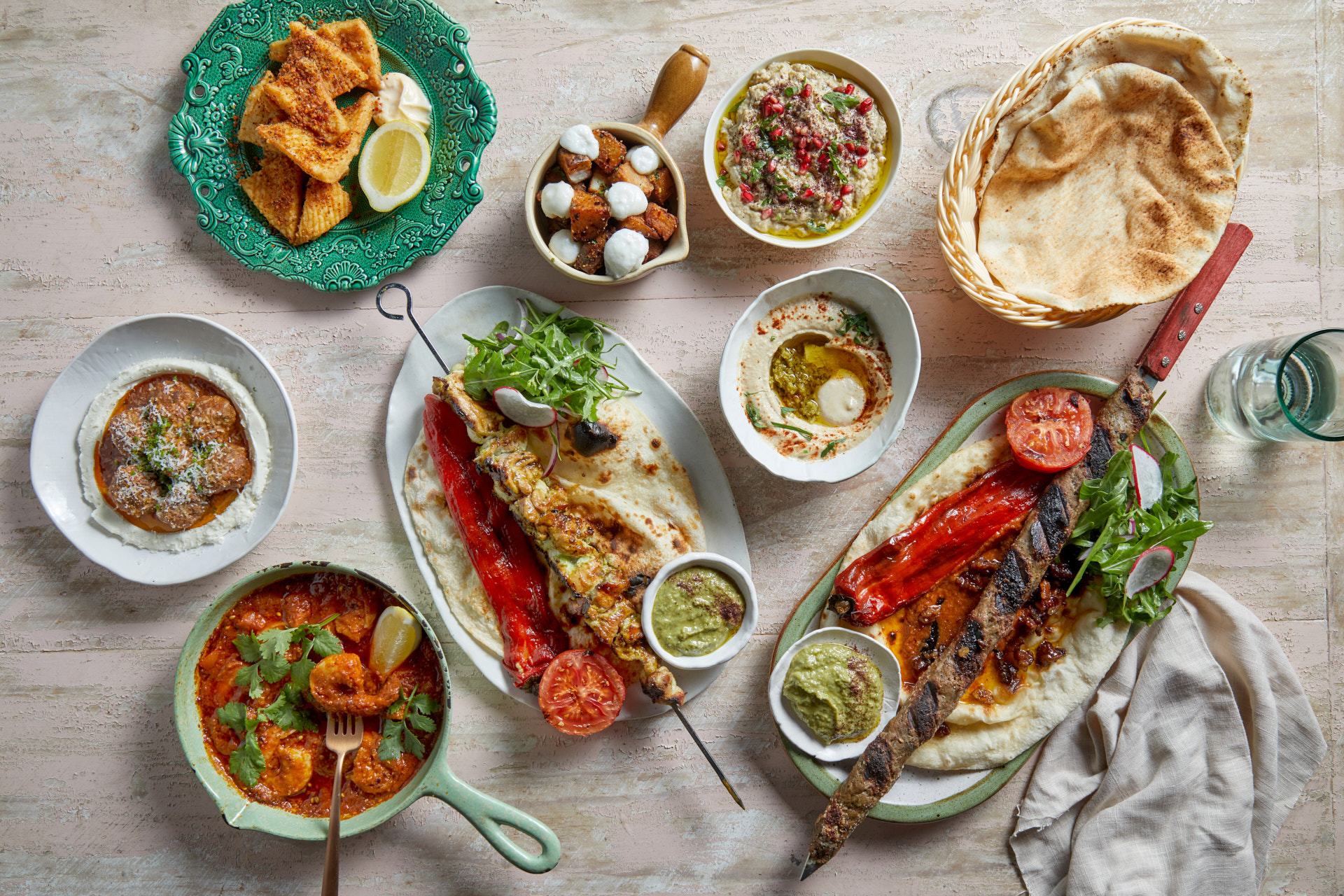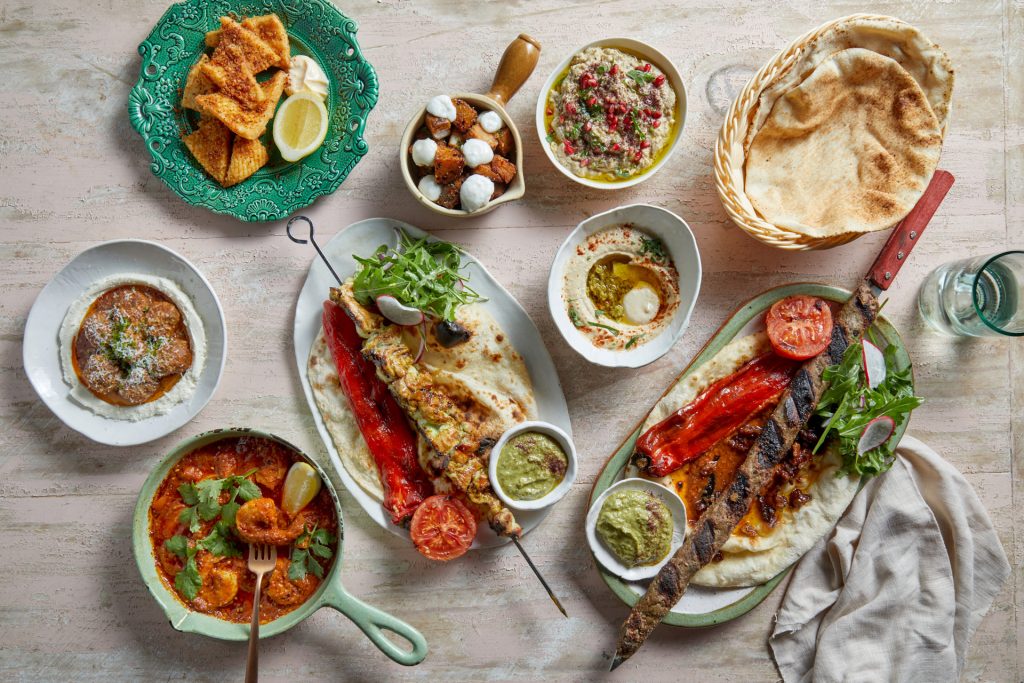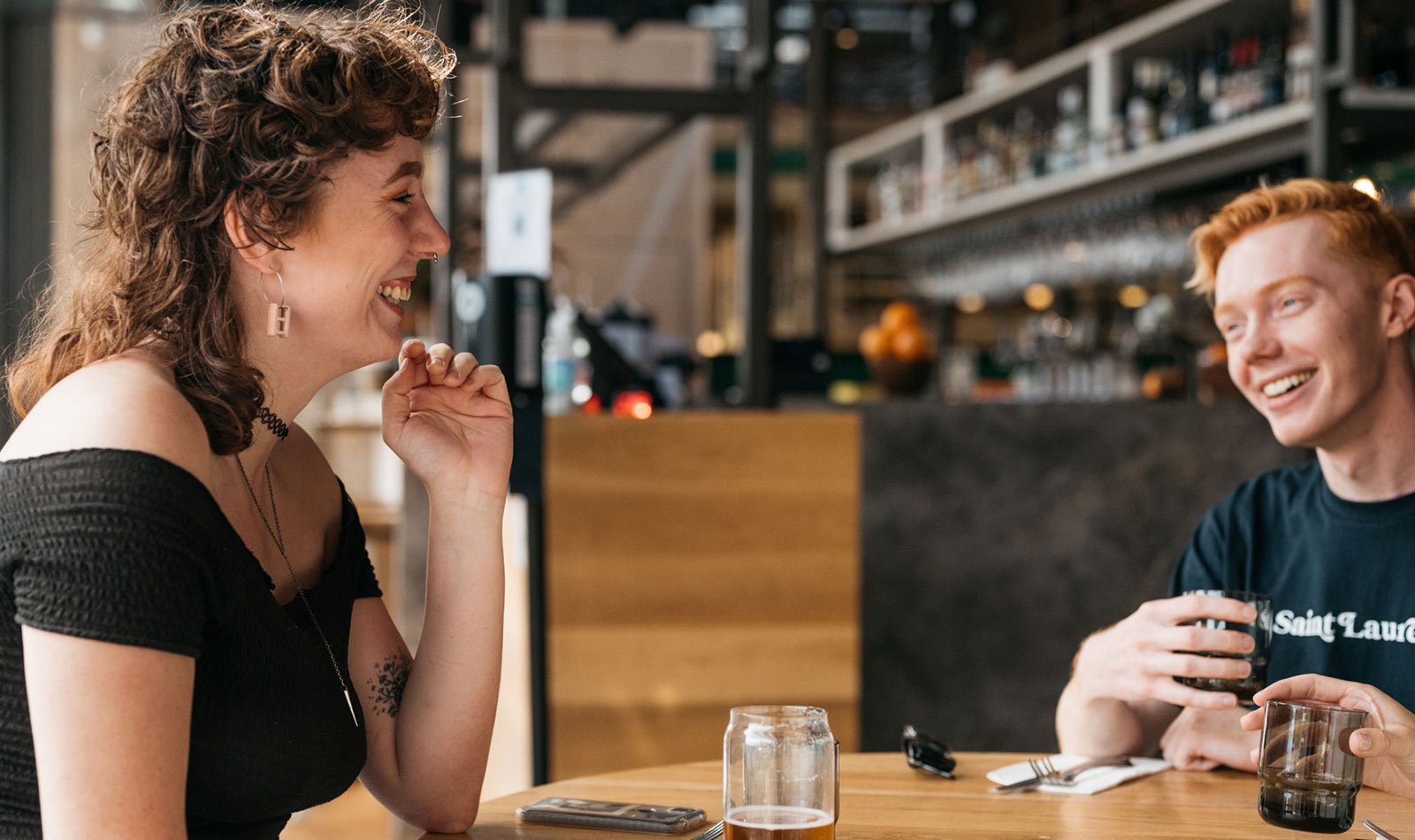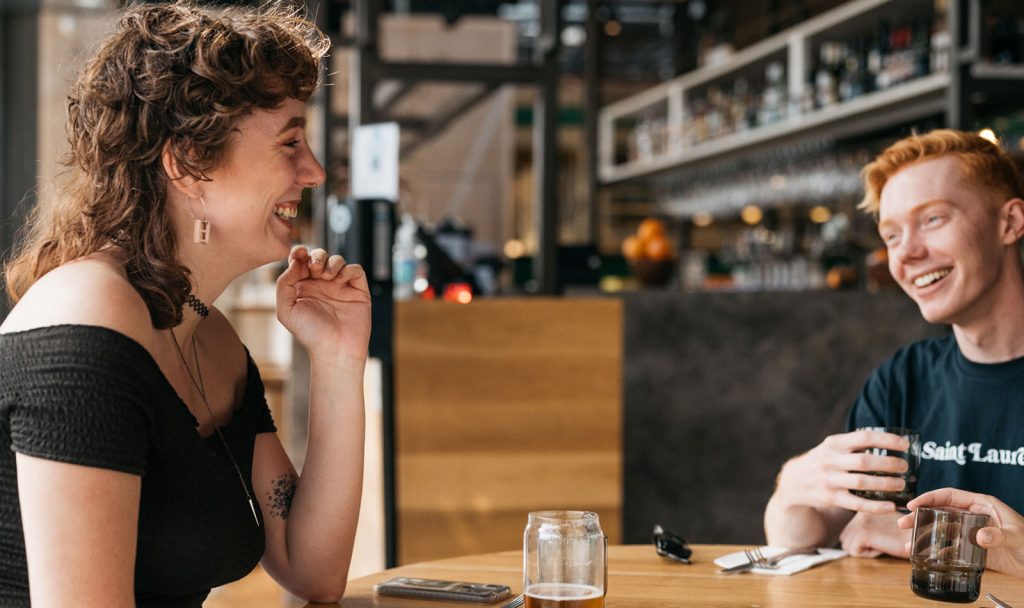 Learn more about your neighbours 
Alma's Kitchen comes from humble roots. Or, more specifically, my own mother's kitchen. 
My childhood was one of the happy times with family, all perfumed by the aroma of traditional Middle Eastern cuisine. As soon as I was old enough, I helped mum in the kitchen as she passed on ancient techniques and family cooking secrets. 
Today, I love nothing more than creating gorgeous authentic meals to bring people together. Whether in Australia or anywhere in the world, I believe that great food is essential in connecting with others, and I can't wait to share my culture and my cuisine with my neighbours and community here in Wetherill Park.